Seed Bag Label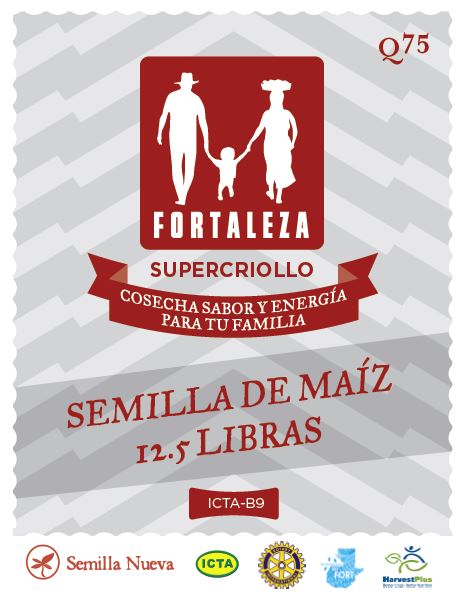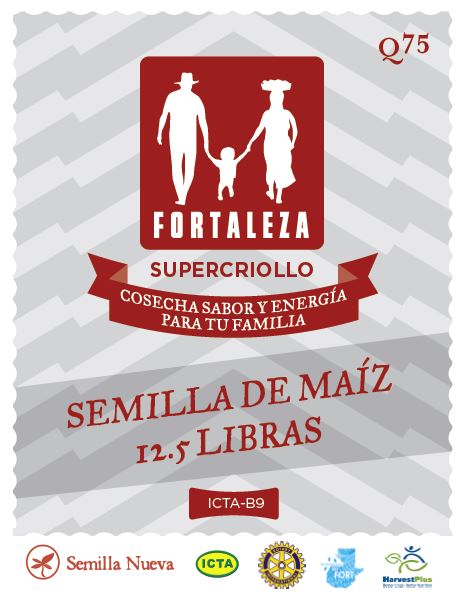 Seed Bag Label
Challenge: As the bags of 12.5 lbs of seed needed to get into the hands of people, our FORTALEZA brand needed to get into their minds and hearts.
Solution: We designed and produced these Seed Bag Labels, and for the first time ever, Semilla Nueva was able to brand their product. It communicated the value of the seeds, and reinforced the brand message with the logo and a slogan: "Harvest taste and energy for your family".
Result: All 3000+ who received seeds this year are now having the right perceptions of our brand, which will cause them to continue to value and desire FORTALEZA in the future.